Houston, we have a problem. Actually 2:
Case 1: Buzz is Missing!
Who's Buzz, you're wondering? Buzz is the name of the bee on the Honey Nut Cheerios box. And he's visibly absent! On purpose.
Here's their powerful video about how our buzzing friends need our help.
But wait...there's more:
Case 2: The B's are Missing!
Another company is reporting a case of a missing person. Er, well...not person, but actually some missing letters to highlight the same plight. Burt's Bee are missing their "B's!" As they said, it's "A _ig idea from _urt's _ees!" Add in, they are challenging all to take to social media and share out posts with more missing b's along with the same #BringBackTheBees.
It's exciting to see 2 companies take dramatic marketing moves in order to make a difference. Wouldn't it be exciting if more companies did the same thing. For the bees and other ways to bring about a better, healthier planet!
Here are 2 infographics that will help you see how vital bees are to us, and how we can do something vital for them!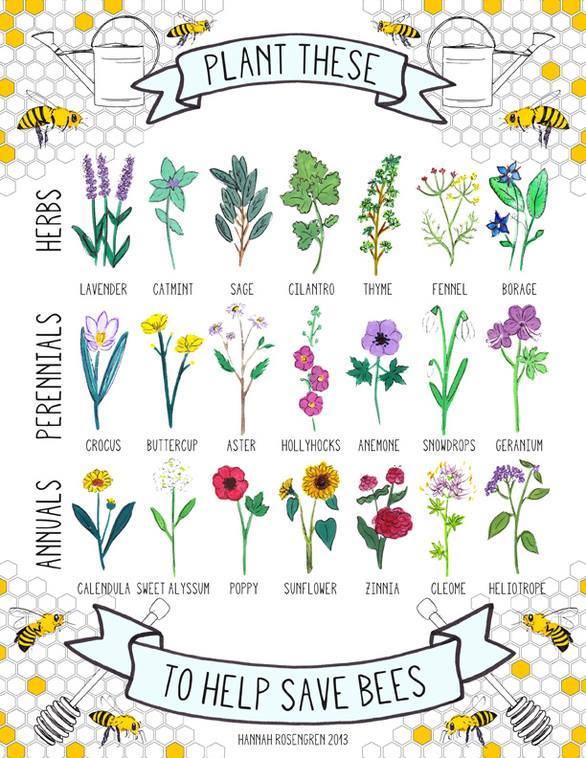 Honey Nut Cheerios video https://www.youtube.com/watch?v=9fbMQUVYuRQ; Burt's Bee's video from https://www.youtube.com/watch?v=5L_VSb9rJ_0; plants for bees pic from https://pbs.twimg.com/media/Cdj26z3UEAAiJTZ.jpg; Honey Nut Cheerios pic from http://brandchannel.com/wp-content/uploads/2016/03/honey-nut-cheerios-bring-back-the-bees-600.jpg; food from bees pic from https://pbs.twimg.com/media/CdjNHTJW4AAAqWs.jpg; Burt's Bees pic from
https://www.thecloroxcompany.com/corporate-responsibility/blog/bringbackthebees/